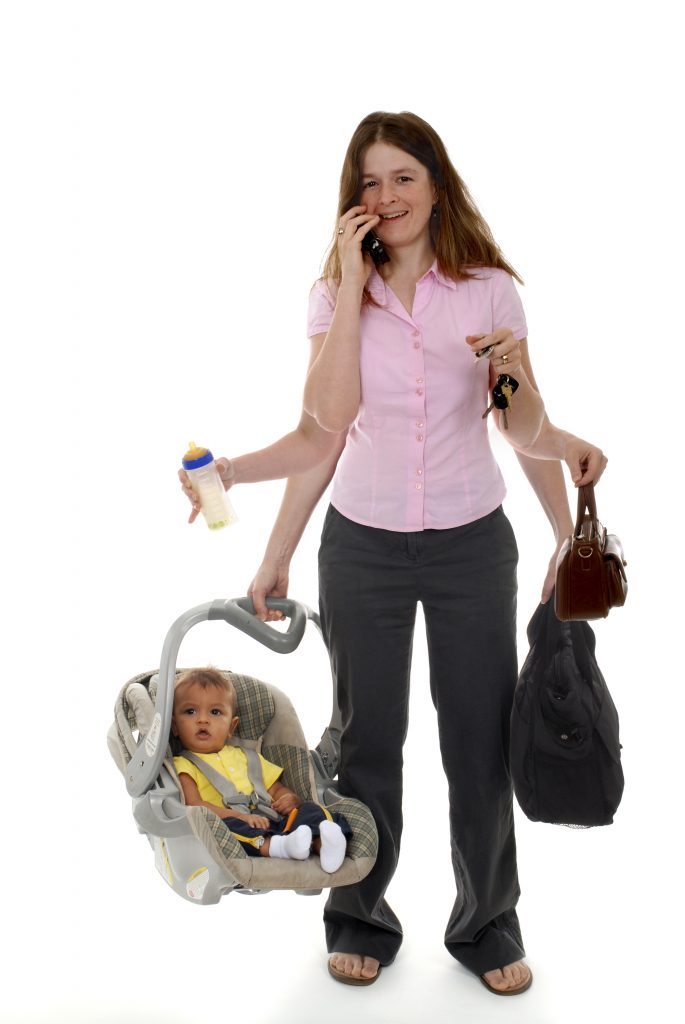 Leave it to a chiropractor in Richardson to figure what you should do to avoid back pain. Yes, a chiropractorknows treatments to alleviate that pain in your back, but avoiding it in the first place is a much better option. Read on to learn about a few hacks to help prevent that pain in your back.
Carry a Car Seat Correctly
If you're like most parents, then you carry your baby's car seat in the crook of your elbow—the mommy method—or you grasp it with a hand and let the seat hang, the daddy method. Both are incorrect and put your back and hips at risk for injury.
Here's what you should do instead:
Start with the car seat on the ground and squat next to it
Put your arm underneath the handle as if you're about to lift at the elbow
Turn your palm down and grasp the seat along the side just below the handle's hinge
Now, stand up
This method distributes the weight of the car seat rather than straining the upper back, shoulder and hip.
Lift with Your Legs and Not Your Back
As your baby grows, that car seat will become heavier and heavier. What should you always do when lifting a heavy object? That's right—left with your legs. In other words, don't put your back into it!
It's not so much the object you're lifting as the way you lift. Stand close to the object, squat down and then let your legs do the heavy lifting. Don't bend or twist during the lift.
Carry a Back Pack
Backpacks aren't just in style for students; they are also fashionable for adults now, too. They are far better for your back than a briefcase or a purse, because they distribute the weight of the contents. Moreover, they help to keep your posture straight, whereas as a briefcase or heavy shoulder bag can cause you to lean to one side.
Make sure the straps of the backpack are adjusted so that the bottom does not hang below your waistline.
For more tips on how to protect the back, contact a chiropractor.And if you need pain management in Richardson, don't delay treatment. The sooner you start, the better!
Meet the Doctor
Dr. Zinovy Chukhman is a chiropractor in Richardson. If you know someone that needs back pain treatment, contact our office today. Dr. Z. and his staff are here to help!
Schedule your appointment today!
Fill out this form and we will contact you shortly!