Chiropractic doctors – more commonly known as chiropractors – practice a drug-free, hands-on approach that includes patient examination, diagnosis, and treatment. Dr. Zinovy Chukhman at AlignRight Chiropractic is also trained to recommend therapeutic and rehabilitative exercises, as well as to provide nutritional, dietary, and lifestyle counseling.
The most common therapeutic procedure is known as a spinal or joint manipulation, also called a "chiropractic adjustment," which is performed by applying a controlled force to certain areas of pain or restricted movement as a result of tissue injury. AlignRight Chiropractic locates and removes pressure on the nerves through spine, joint, and tissue manipulations and adjustments, which can increase mobility, reduce pain and inflammation, and restore balance to your body, allowing it to heal.
When searching for a chiropractor in the areas of Dallas, Plano, and Richardson, TX, Dr. Z at AlignRight Chiropractic is the right choice. AlignRight Chiropractic offers competitive discounts and flexible payment plans that will help accommodate to your needs. Contact us for more information.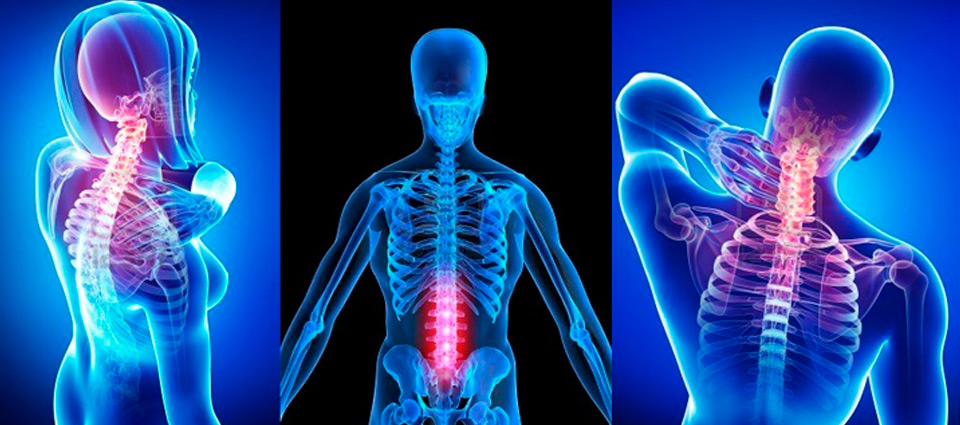 Advanced Training
With decades of clinical experience, Dr. Z has completed many, many hours of advanced training in diverse treatment methods. In fact, he is proficient in Diversified, Thompson, flexion-distraction, Gonstead, and Graston techniques, and he is certified in all four parts of the National Board of Chiropractic Examiners certification. Basically, when you come to AlignRight Chiropractic, you can trust that you are in qualified, expert hands.
Long-Term Relief
Whether you've suffered from a single traumatic event, such as improperly lifting a heavy object, or you've had chronic, repetitive stresses, Dr. Z can provide you with the care and tools you need to alleviate pain and discomfort for the long haul. Consistent visits with AlignRight Chiropractic can not only treat pains as they occur but also prevent future injuries and pains by keeping everything perfectly aligned. As a result, you'll be able to heal more quickly and get back to living your best life.
Chiropractic Care and Rehab
A misaligned spine can cause a host of health and wellness issues, including pain, inflammation, limited motion, and interference with the nervous system. As an expert in the musculoskeletal system, Dr. Z can accurately diagnose the source of the problem and design a customized treatment plan to put your body, spine, and brain in proper alignment for optimal function and healing. You don't have to live with a misaligned spine and its negative results. Dr. Z is here to help!
Proven Systems
At AlignRight Chiropractic, Dr. Z uses methods, techniques, and treatments that have been shown to alleviate pain and improve quality of life. With his advanced training and over 20 years of experience, he knows how to use these systems to treat individual patients according to their needs. In addition to in-office care, Dr. Z can teach simple, yet effective techniques for patients to implement into their lives at home to facilitate healing and wellness.
Nutrition & Weight Loss
At AlignRight Chiropractic, we believe that eating healthy foods plays an integral part in overall well-being and enhancing quality of life. With this approach, our registered dietitian Janel Kobza-Chukhman, RD, LD, can provide diet and nutrition counseling for weight loss, sports nutrition, nutrition for serious medical conditions, and much more. Through this service, patients can receive a personalized nutritional plan that supplements and supports their chiropractic treatment for total body wellness.
Schedule your appointment today!
Fill out this form and we will contact you shortly!